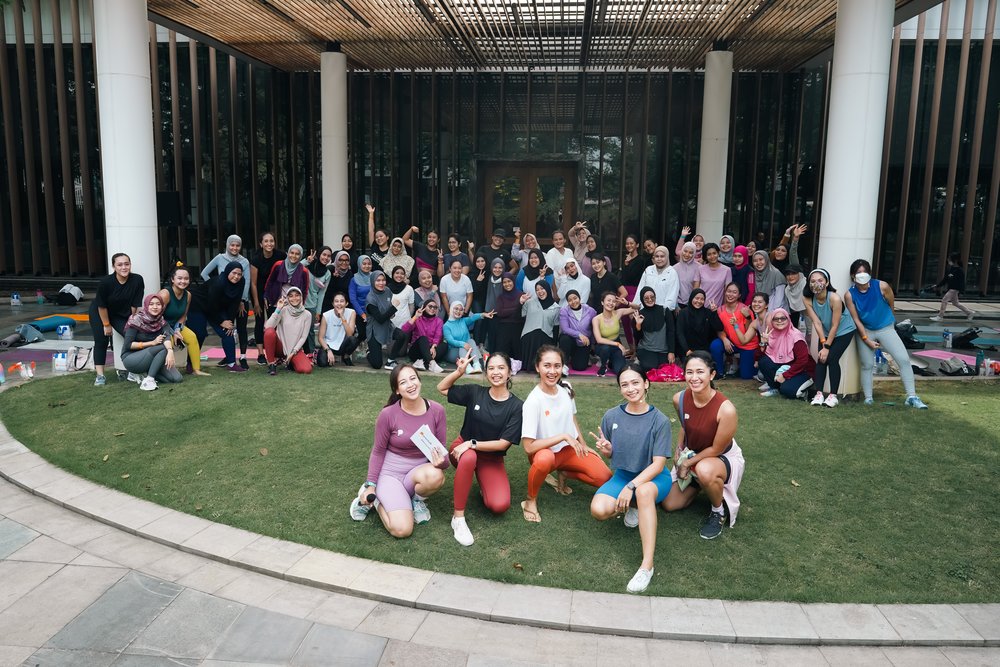 Siapa nihh yang kemarin ikutan Workout Party with Parentalk? Seru banget yaa, rame, dan bener-bener bikin keringetan gobyoss. Keluar deh semua lemak jahat dan racun dalam tubuh, tinggal nunggu hasil awet mudanya ajahh 😀
Yap! Menurut studi, rutin olahraga selain menjaga kesehatan fisik dan mental, juga dapat memperlambat penuaan dan bikin kulit glowing. Apalagi kemarin olahraganya rame-rame jadi makin semangat dan happy, deh!
Udah gitu suasananya mendukung banget ya, olahraga di ruang terbuka dan dikelilingi area hijau di Urban Forest, Cipete, Jakarta Selatan. Wahh, what a perfect combination, ya!
Yukss, intip keseruan Workout Party – Road to Parentalk Festival 2022 bersama XL Satu, yang diselenggarakan pada Minggu (13/11) lalu, ada jenis olahraga apa sih yang meramaikan acara pesta olahraga ini? Cusss, kepoin! 
LIIT (Low Intensity Interval Training)
Workout Party with Parentalk dibuka dengan sesi olahraga LIIT bersama Salsa Live Fit. Sesi pertama ini, cukup menguras energi dan bikin kita merasa fit. Meski intensitasnya rendah tapi durasinya lebih lama, pastinya bakar banyak kalori juga.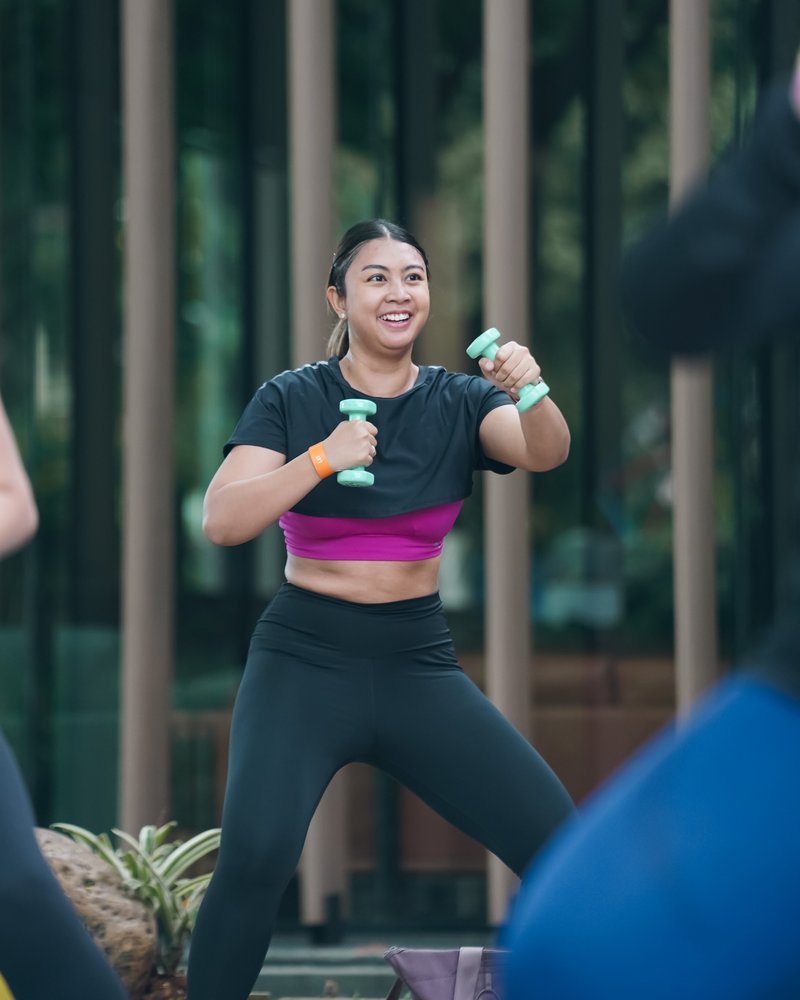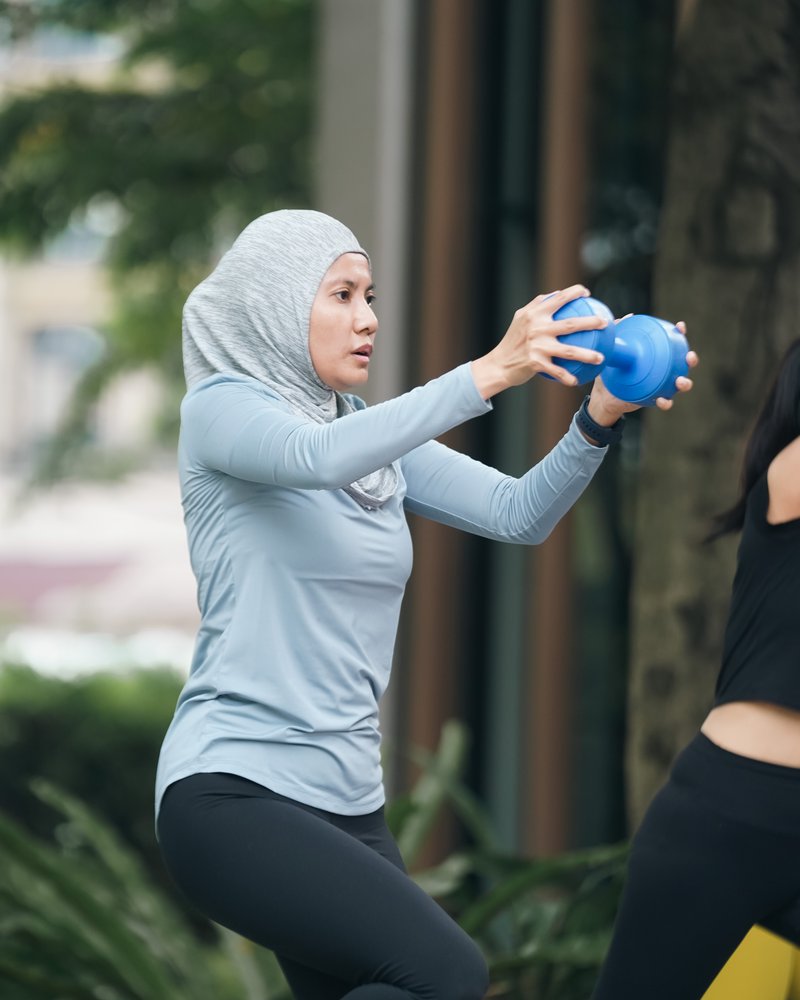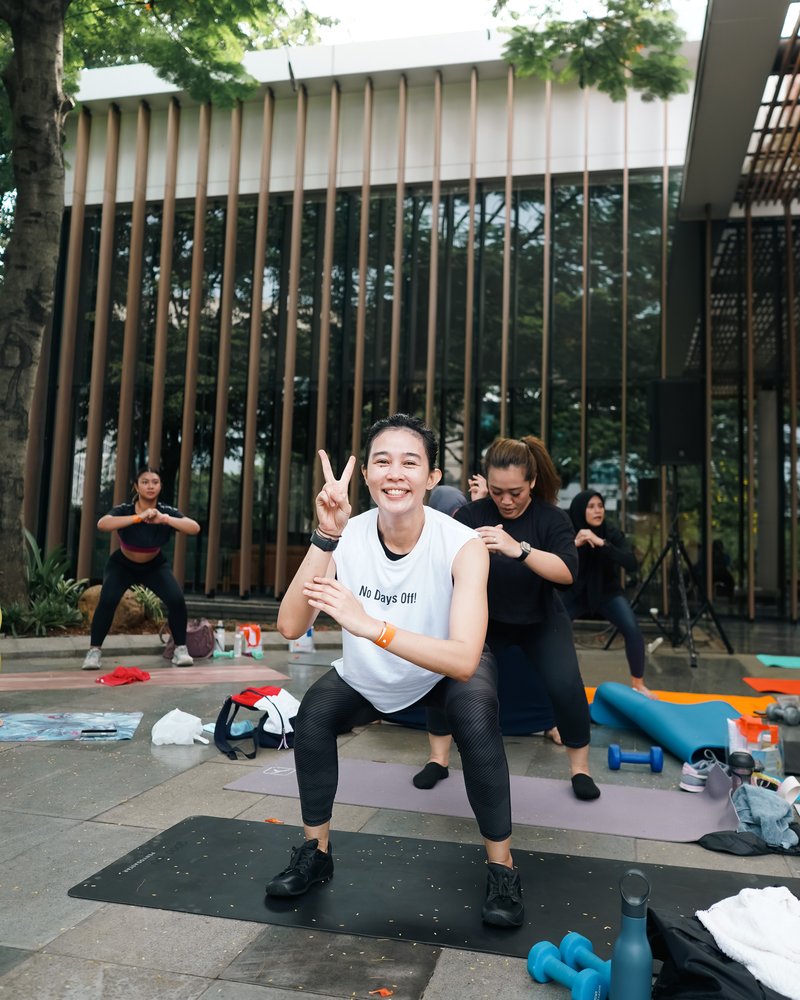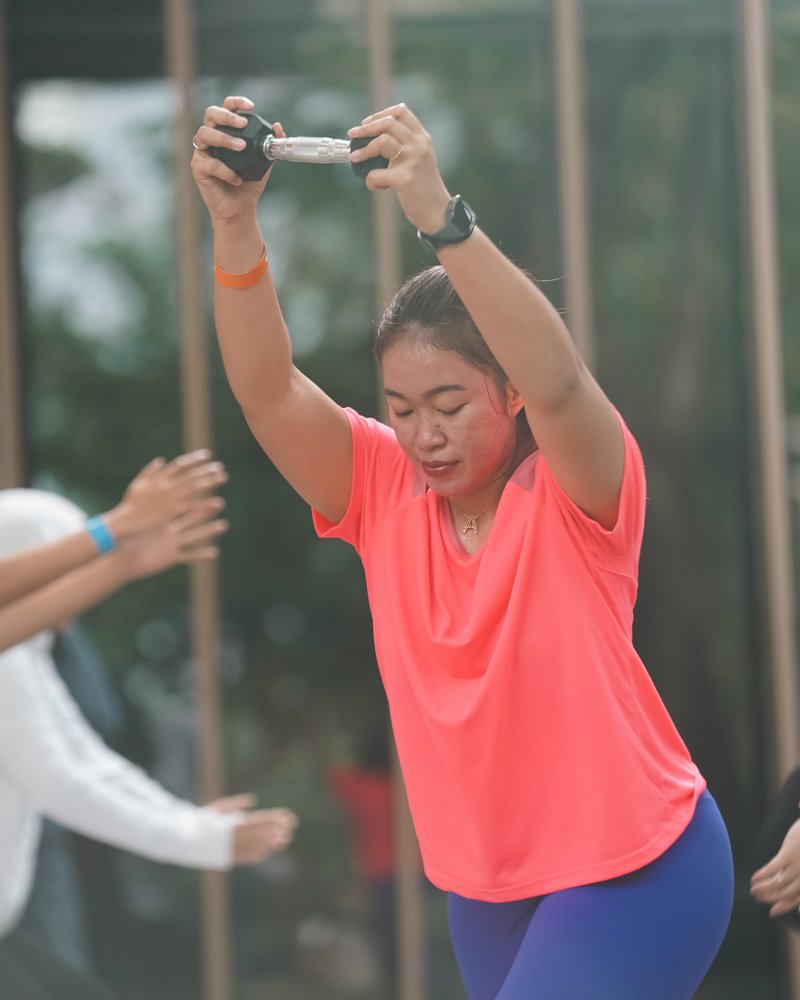 Poundfit
Lanjut langsung ke olahraga Poundfit bersama Sana Studio. Olahraga ini gak kalah seru karena mengombinasikan suara dan gerak yang beraturan menggunakan Ripstix. Olahraga jadi terasa heboh dan bikin tambah semangat!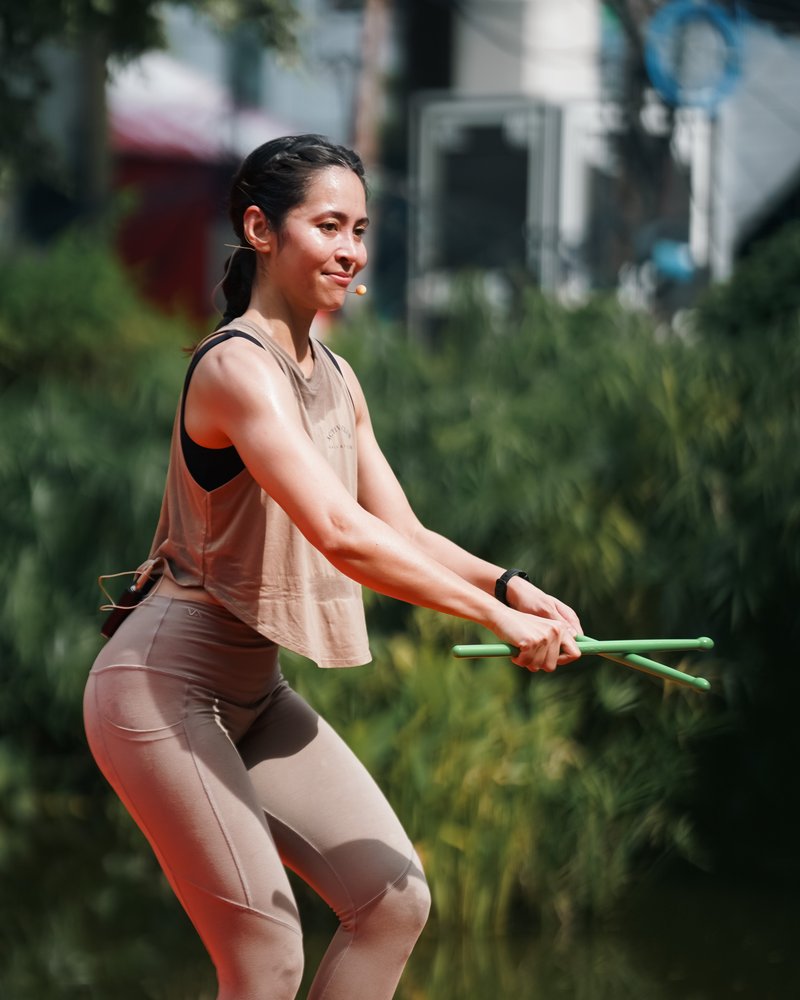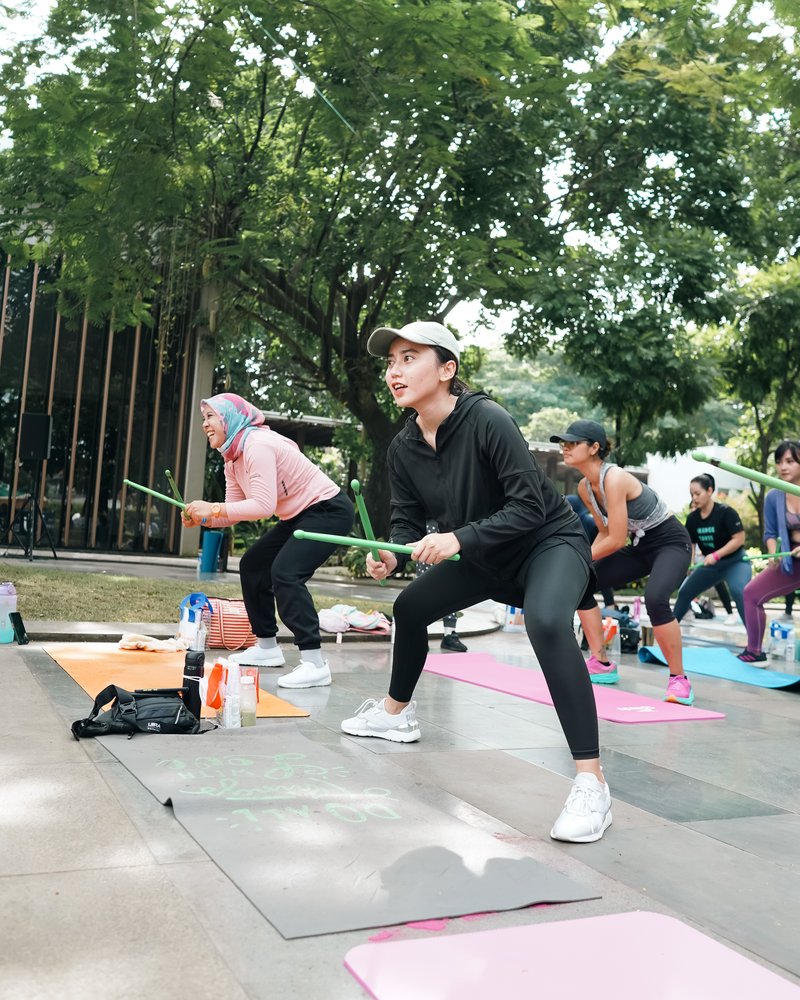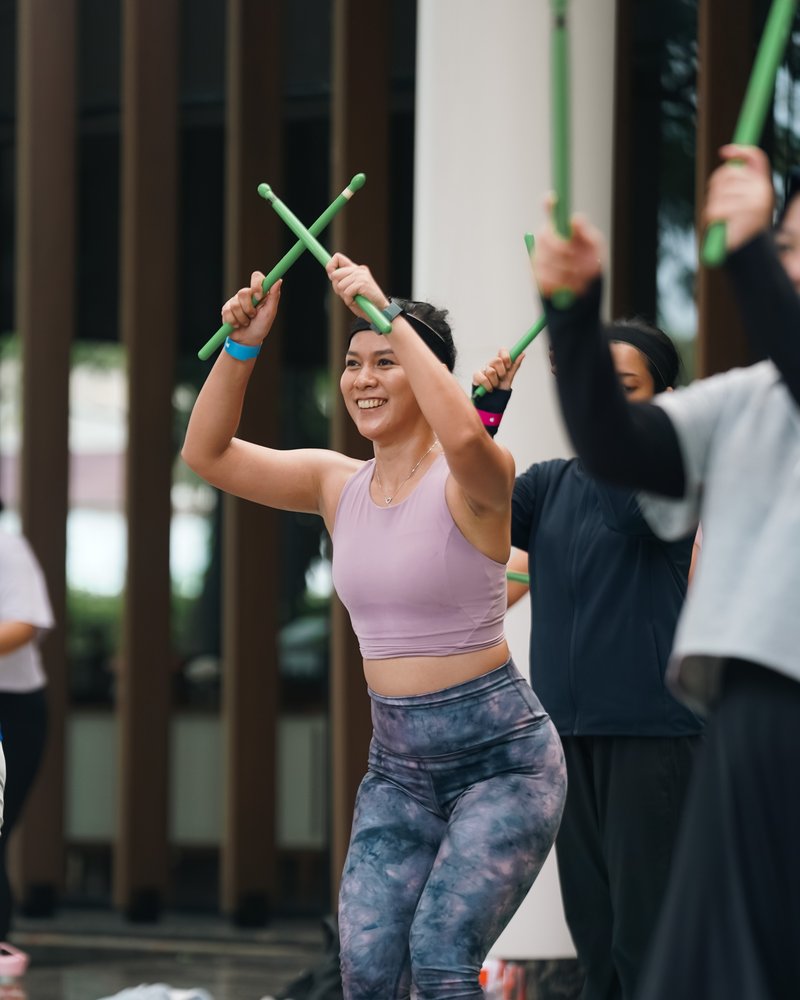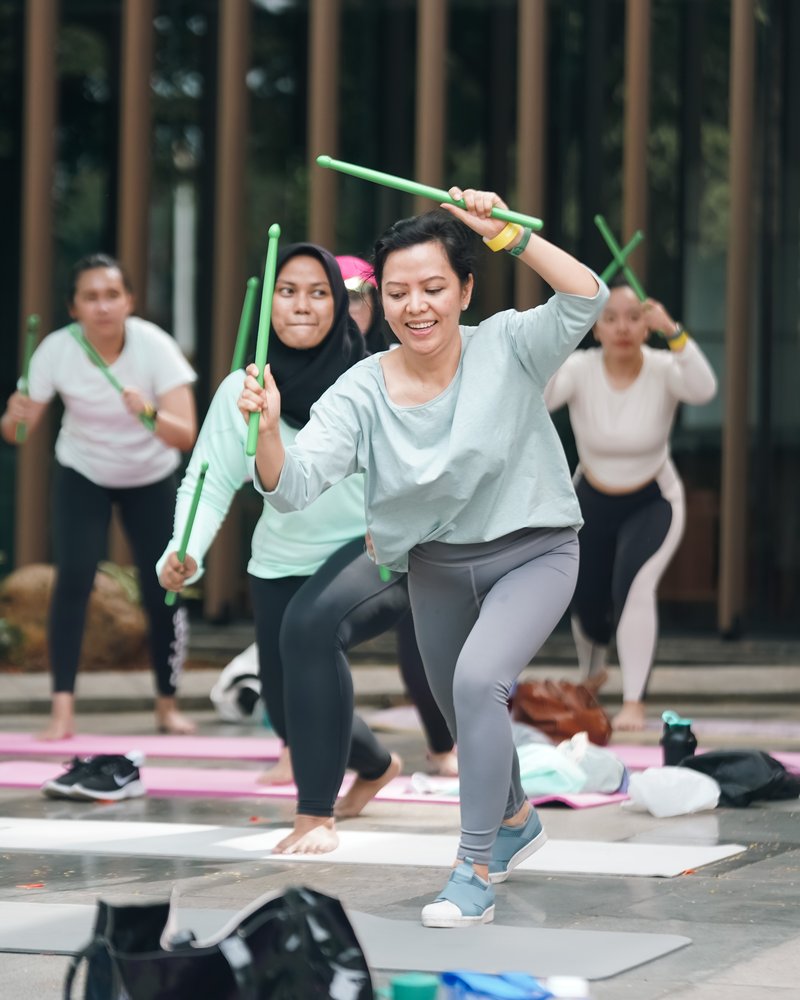 Zumba
Terakhir, mari kita menari sambil aerobik dengan olahrga Zumba bersama Bodyfit. Yuk, digoyang terus biar kalorinya terbakar badan pun makin bugar. Olahraga Zumba membantu menurunkan berat badan dan pastinya membentuk tubuh jadi makin cucok!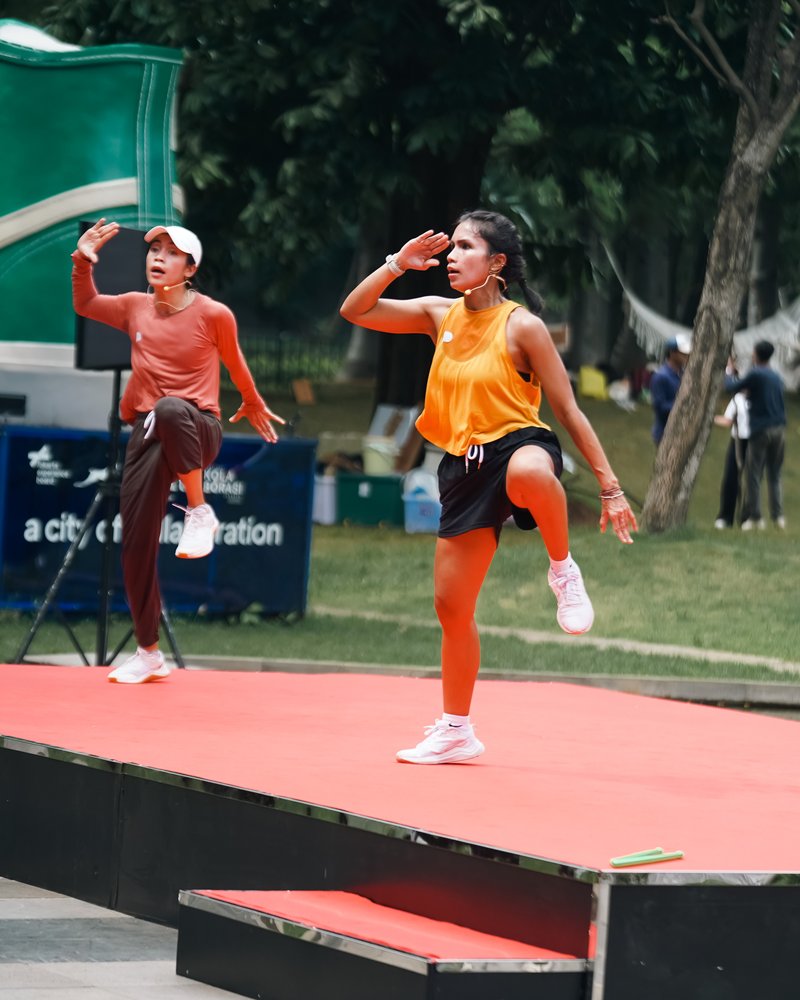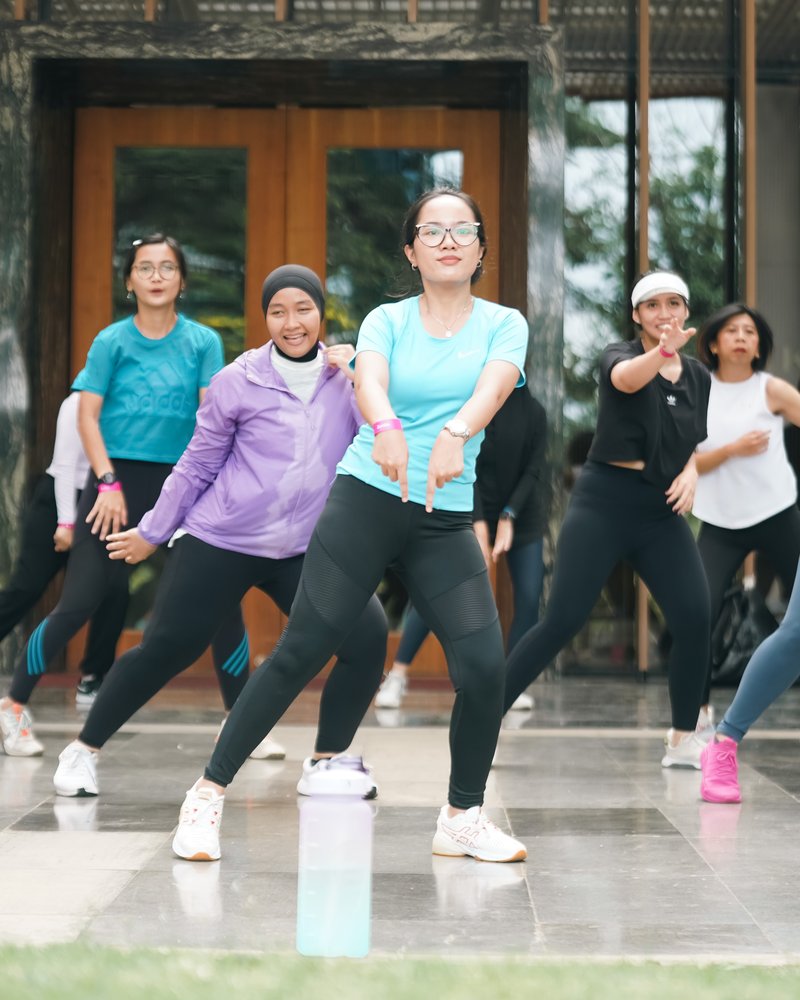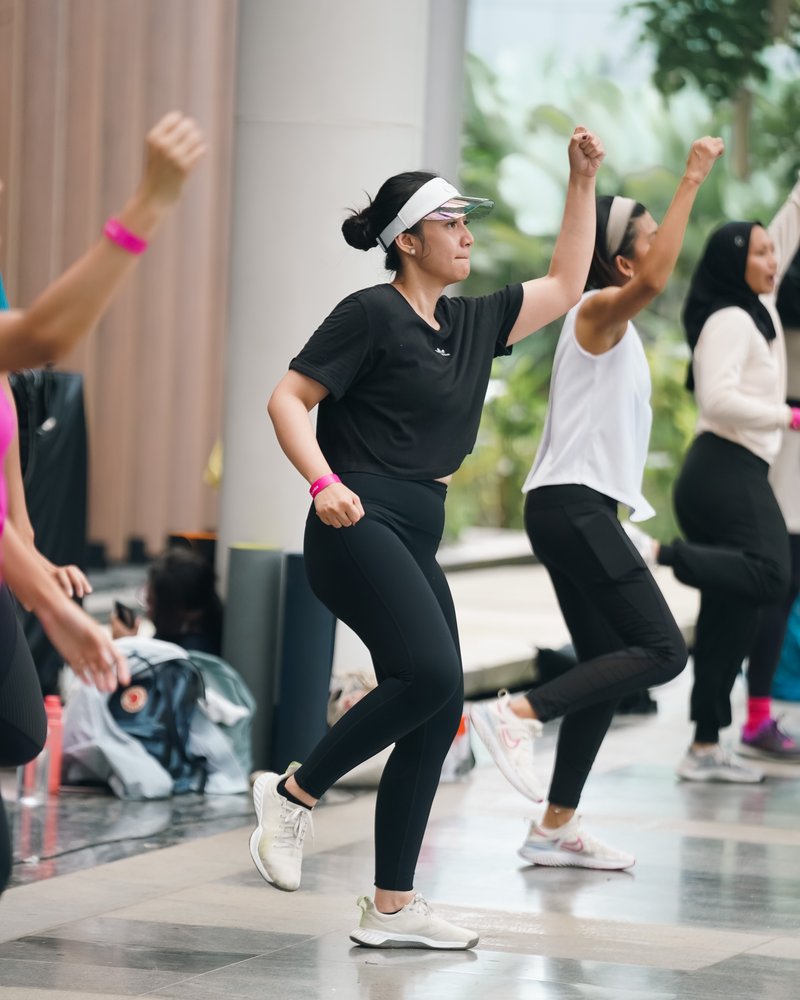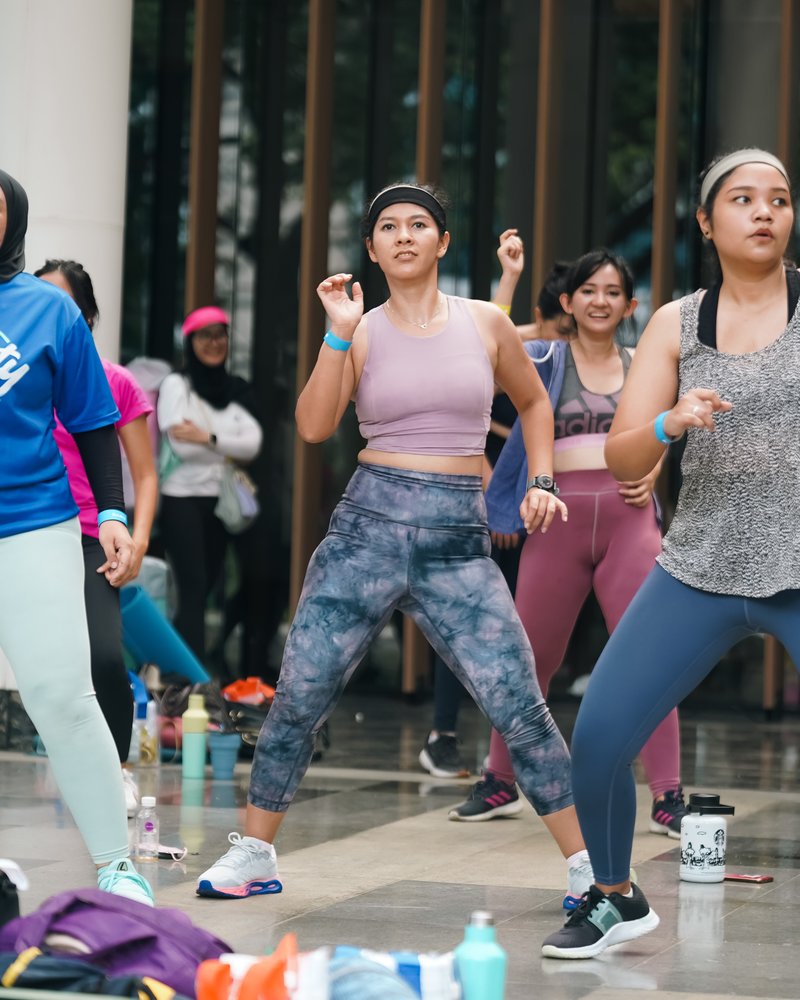 Tertarik, 'kan buat ikutan olahraga bareng Parentalk? Tenang, masih ada rangkaian acara road to Parentalk Festival 2022. Mulai dari Fun Football Activity sampai Parentalk Tennis Party.
Mau tahu kapan acaranya diselenggarakan? Follow instagram Parentalk buat update terus rangkaian acara seru lainnya ❤️