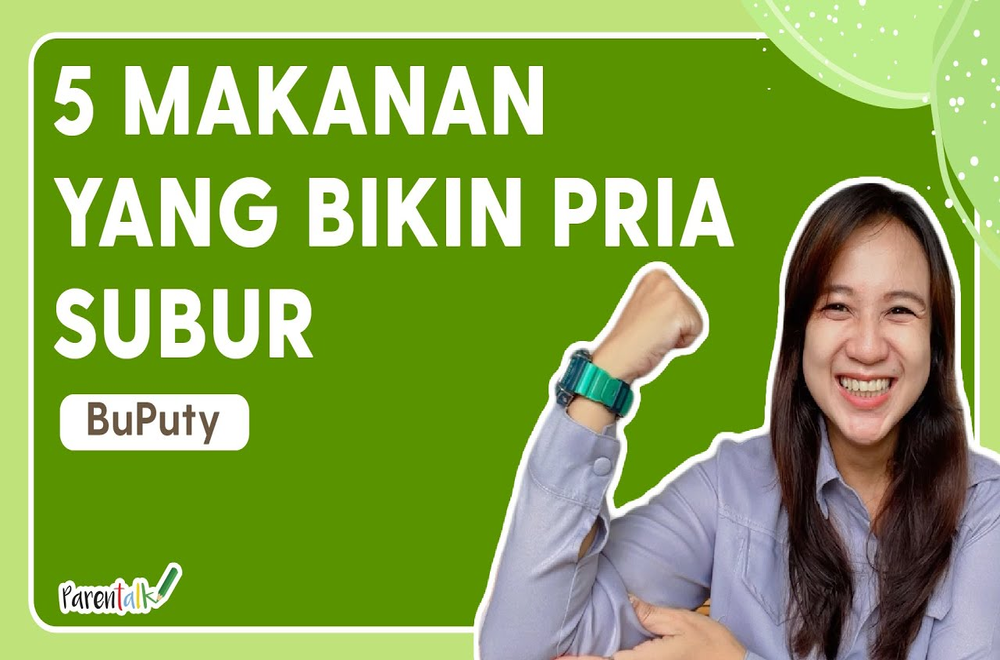 Sebagian pasangan ingin cepat hamil karena gak sabar pingin punya buah hati yang gemas dan melengkapi kehidupan keluarga. Ada banyak usaha yang bisa dilakukan untuk mendapatkan momongan, salah satunya dengan mengonsumsi makanan yang berkualitas.
Usaha gak cuma dari ibu aja, tapi juga ayah tentunya. Dalam studi Fertility and The Aging Male, sekitar 30% kasus susah hamil dipengaruhi oleh masalah kesuburan pria. Nah, kebiasaan mengonsumsi makanan ini bisa berpengaruh pada kesuburan.
Makanan apa aja sih yang bisa bikin jadi cepat hamil? Tonton videonya, yuk!